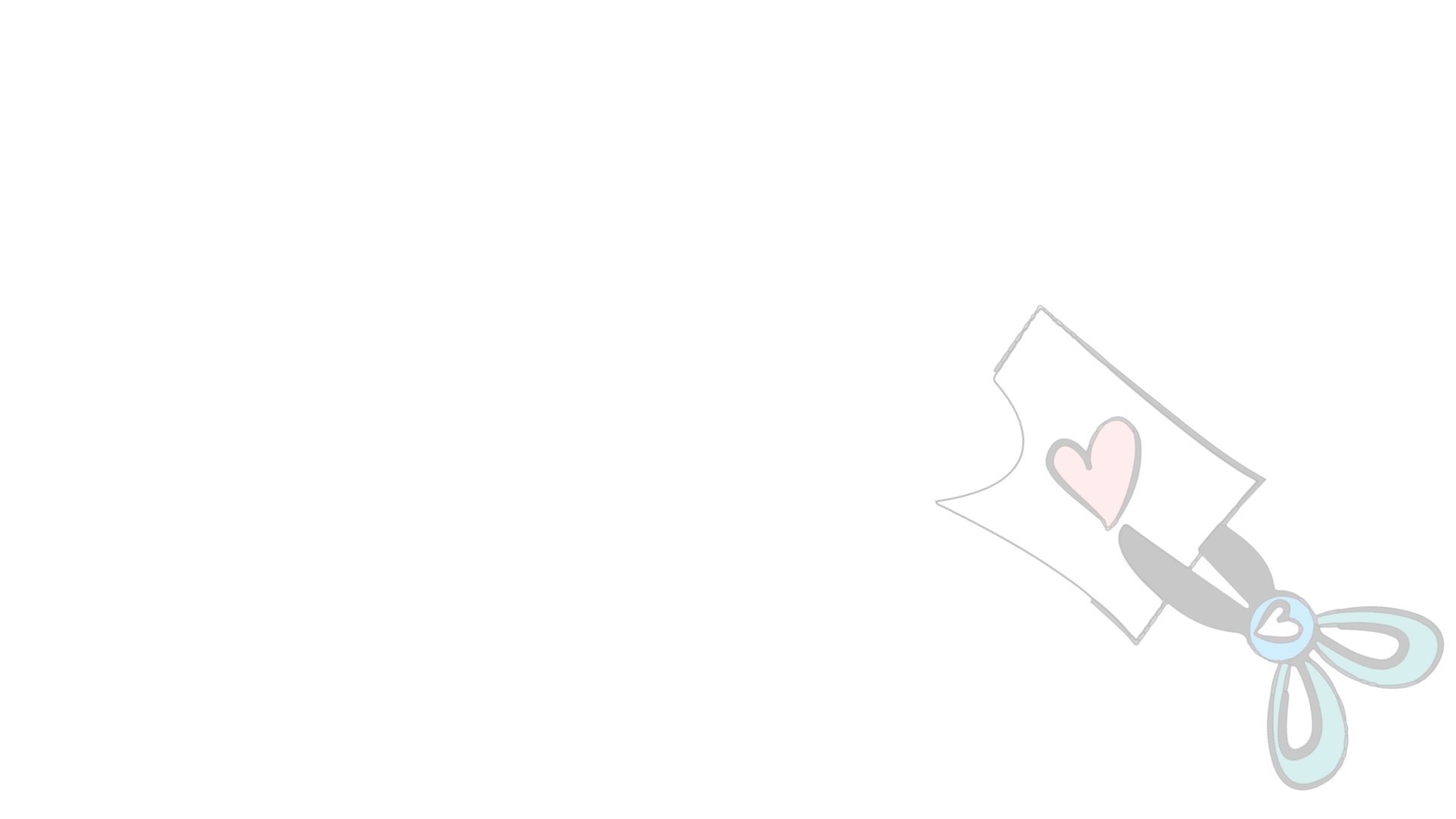 Frequently Asked Questions

Important Terms of Use for Free Printables
I hope you love the printable you are about to download! Please read over the terms of use before downloading and printing.
My free printables are provided FREE of charge. All of my printables (free or paid) are for personal use. You cannot claim these printables or sell them as your own. All the printables are the property of Crafts and Printables.
Please Do
Download the files to your computers and print them off for personal use and in a group or class setting.
Give credit proper back to Crafts and Printables when blogging about our printables.
Do Not
Share, resell, or claim them as your own.
Link directly to the PDF file.
Email the PDF files to other people.
Alter my files in any way: This means NO CHANGES at all. (This includes screen shots of the PDFs)
Store or share the file on your website or other cloud services in any format (This includes hosting them on Facebook, DropBox and other file sharing or hosting sites.)
Seek to use these to drive traffic to your site or sell them in any way.
Print off and sell them to others.
Print off and distribute to others.
Purchase of digital files does not transfer any copyrights. Crafts and Printables retains original copyright.
By purchasing this item, you have agreed to these terms of use. Please be sure to read our full Terms and Conditions.
How often do you add new products?
My goal is to offer at least one new craft tutorial or printable per week.
But as we all know, sometimes LIFE gets in the way of our intentions.
You can check back often, or if you prefer me to just let you know when something new has been posted – sign up for my newsletter!
This will email you my Crafts and Printables blog updates (only sent once a week or less!) so you'll be the first to know when new free printables are available.
Pinky swear I won't send you spam or clog up your inbox with daily nonsense. You can unsubscribe at any time.
Did you make all these printables?
Yes, I sure did! Many of the items I create I make available to my readers at no charge, but some I ask a small fee for.
Whichever product you may be interested in, I'm super flattered that you like my work enough to want to download and use it!
But pretty please, do keep in mind that I have spent countless hours designing and creating these for you.
Please respect my time and efforts by not forwarding or sharing something you've purchased from me with others.
Please do share a link to the page you purchased it from or you can also join my affiliate program and earn a small commission on sales referrals.
Are there any refunds, exchanges, or returns?
Due to the digital nature of our products, we do not offer any refunds, returns, or exchanges on any product in our store. All sales are final.
I do my best to provide detailed descriptions filled with all the info you need, as well as several photos of the product.
Please read everything carefully so that you understand what you are purchasing and send me a message BEFORE purchasing if you have any questions.
What is included in my digital download?
✔ Each digital product is different. Please read the description carefully for the item you are interested in.
How will I receive the files?
✔ Files are provided digitally via instant direct download and email.
✘ No physical copies will be sent or mailed!
Once you complete your purchase, the files will be available to download immediately on your payment confirmation page (or the last page of checkout if the item is free).
You will also receive an email receipt that will contain your unique download link and you can always login to your account to view your downloads.
Why are there download limits on my purchase?
We've placed download limits on each product to help prevent misuse.
If for some reason you have run out of downloads or are having trouble with downloading your product, please contact us and we'll get you sorted out straight away.
Do I need any special programs to use the digital downloads?
The files are usually provided in PDF format and may be ZIP compressed to create a compact download file size.
Most modern computers will be able to unzip and open PDF files without any additional software needed.
If you have an older computer, you may need to install Adobe Reader. You can download it for free here.
Tips for Printing
Please keep in mind that the overall quality of the print depends on
the type of printer you have
and quality of paper being used.
For the best possible output on home printers, be sure to use the proper type of paper for your printer and also choose the "High Quality" or "Fine" print options.
Please note that colors may vary between on-screen and printed versions due to printer and monitor calibration settings.
To ensure the item comes out as intended, please make sure your print settings are set to print at actual size or 100%.
I am based in the United States so almost 100% of my designs are formatted for US Letter sized paper (8.5″ x 11″).
The product description will say otherwise if this is not the case.
Do you take design requests?
Yes! I love taking special requests from readers!
Perhaps you love my free finger puppets series and would like to see a set for a specific theme or story. Maybe your child loves unicorns and coloring and you'd like some printable coloring pages for them. Or perhaps you love our felt ornaments and you'd like a new sewing project to add to your collection?
Whatever you special request might be, just pop me an email – I'd love to hear from you.